Let your imagination become reality, ON screen.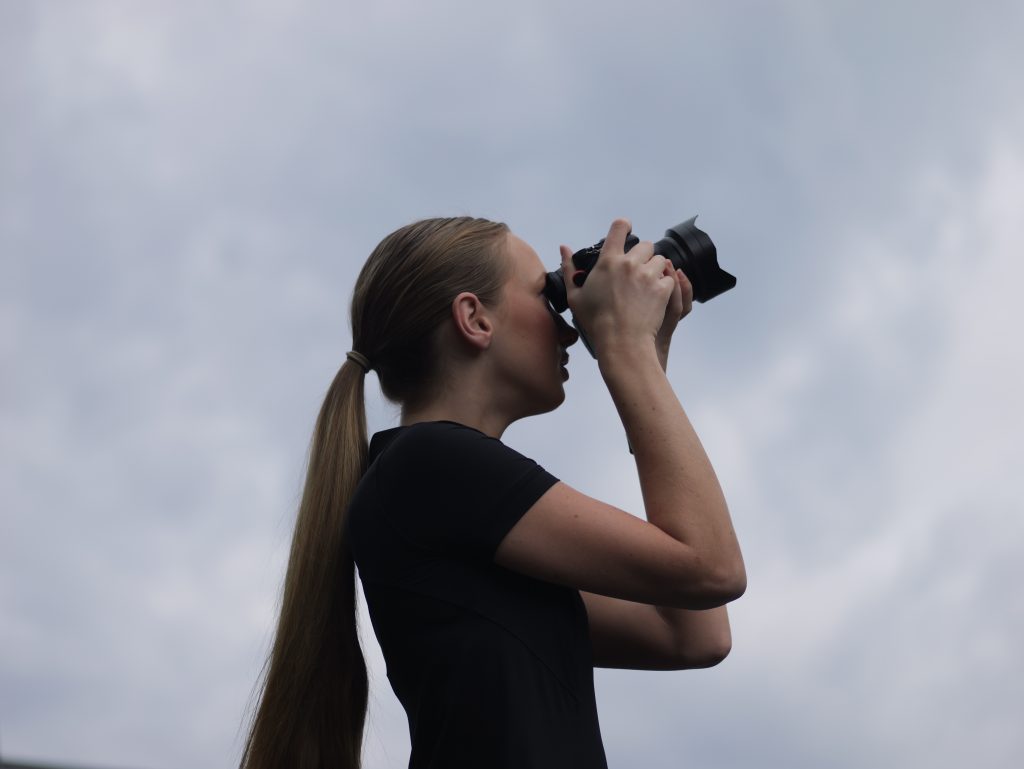 Welcome to the sarahvfx experience, where I strive to produce cinematic masterpieces that tell a story, showcase your memories, inspire, promote, or educate. Join me in directing your very own video!
Professional Film and Post-Production
Your Love Story
Every wedding deserves to be captured on camera- more than just photos. To have a video of such a memorable event that you can look back on later in life, is one of the best ways to relive the magic of that special day. From getting ready with the bridal party, to sharing vows and the ceremony, to dancing your heart out during reception; my goal is to turn your wedding day into a movie of your own- for you and your spouse, family and friends, and guests to cherish for years to come. Even proposals and anniversaries are worthy of being filmed.
Promotional Videos
What better way is there to advertise your business's amazing goods/services besides a video? Show off what your company has to offer- through social media, on your website, or for personal use. A professional video can increase your business's success and bring more sales. Work with me to create a commercial-like video that your business deserves.